Youth Event Coming..
Youth Event Coming..
Friday, October 18, 2013

Important: This event has already occurred.

7:00PM - 8:00PM
Meet at the Revelstoke Alliance Church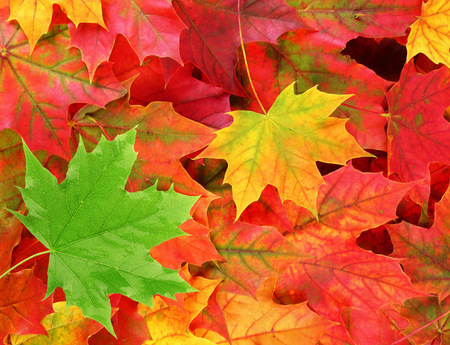 Rake'n'Run
Youth grade 7-12, come on out for our annual Rake'n'Run. We will go around town raking leaves for people in need! Bring your rakes if you have one and dress for the weather! Snacks back at the church afterwards! Pick up at 9pm.
Return to Events
---