New Sermon Series "Your Faith"
New Sermon Series "Your Faith"
Sunday, December 8, 2013

Important: This event has already occurred.

10:30AM - 11:30AM
Revelstoke Alliance Church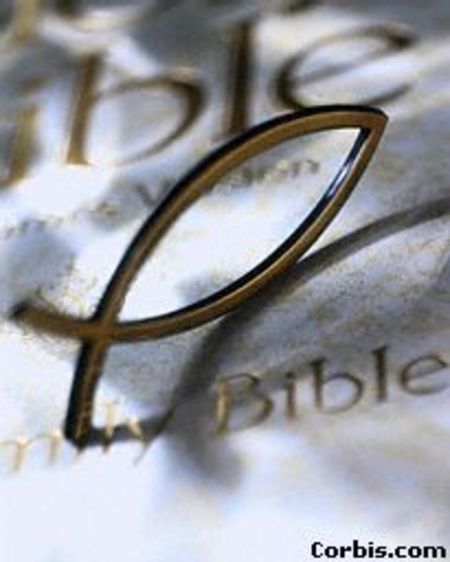 Sermon Series: "Your Faith"
Saturday Nov 30th @ 6:30pm: Kai Boggild speaks on "Being prepared with your story; what is your experience with God and why does that make you trust Him and put your hope in Him?"
Sunday Dec 8th @ 10:30am: John Yakielashek is going to speak on "Moral Relativism", which is basically the belief that "What's true for you isn't necessarily true for me."
Saturday Dec 14th @ 6:30pm: Pastor Matthew will be speaking on "Who Jesus is; is He God or not?"
Sunday Dec 22nd @ 10:30am: Question and Answer Panel. We'll have a panel of people that will do their best to answer some of the questions that were submitted about God, Faith, the bible. We all have questions, so take the opportunity to try and have them answered, start thinking about any questions you'd like to ask.
"Your Faith" Questions: Please submit your questions you have about God, Faith, the Bible... by Saturday Dec. 14th. There are pieces of paper in the church foyer that you can write your questions on or questions can be emailed in or given to Pastor Matt, Kai, or dropped in the offering basket.
Return to Events
---