Easter Sunday Service
Easter Sunday Service
Sunday, April 5, 2015

Important: This event has already occurred.

10:30AM - 11:30AM
Revelstoke Alliance Church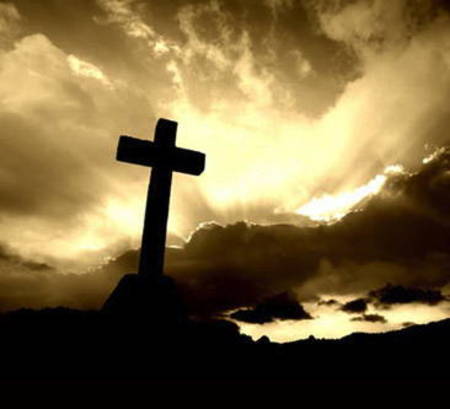 Praise be to our God and Father of the Lord Jesus Christ! In His great mercy He has given us new birth into a living hope through the resurrection of Jesus Christ from the dead.
Peter 1:3
Kirbey Lockhart will be sharing Gods word from Php. 2:5-11. His message entilted "Stairway to Heaven"
(For more information on who Kirby is go to www.kirbey.ca under About Kirby on the lefthand menu)
Please join us for coffee and dessert after the service!
Return to Events
---