PUMPKIN GIVEAWAY!
PUMPKIN GIVEAWAY!
Sunday, October 27, 2013

Important: This event has already occurred.

11:30AM - 12:30PM
Start at Revelstoke Alliance Church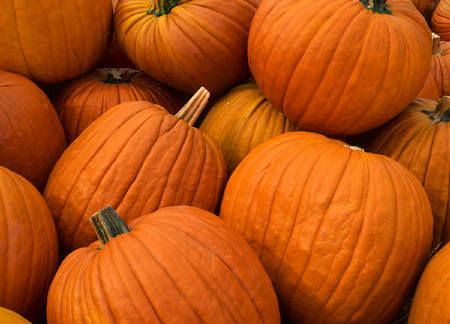 Pumpkin Giveaway!
Join us on Sunday October 27th(after the morning church service) as we go around to the surrounding neighborhood and bless our neighbors with pumpkins! We will meet back at the church afterwards for some hot soup and chili!
Return to Events
---