Mountain Kidz BIG and small
Mountain Kidz BIG and small
Mountain Kidz BIG and small
Mountain Kidz BIG and small
There is a place for all kids in our church.
We purpose to be a safe place for children.
We desire to help children discover God's love for them
and how they can honor God with their lives!
The links to the left will give you info
on the Mountain Kids Ministries that we offer!
Upcoming Events
---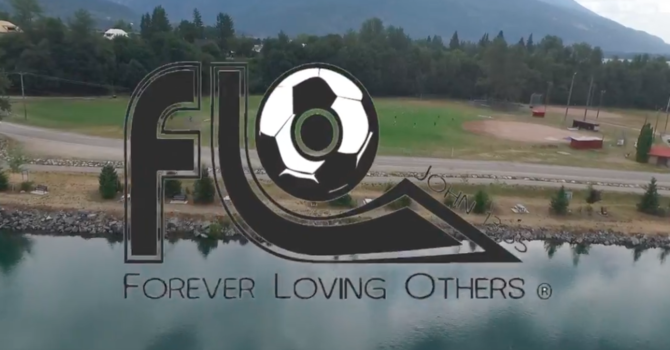 FLO Soccer Camp 2018
Centennial Ball Field
July 16 - 19, 2018
9:00AM